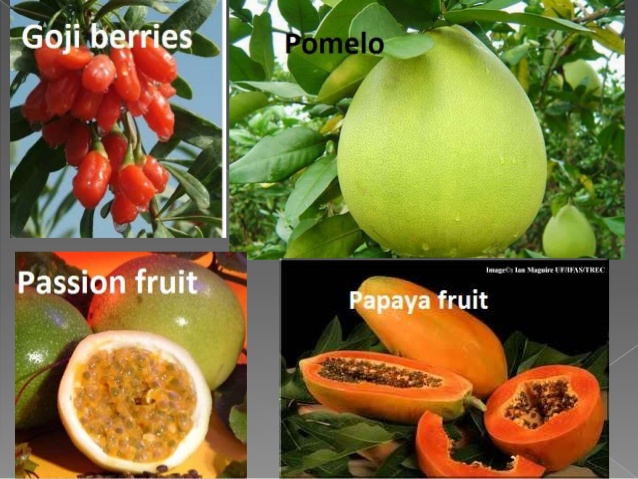 Peterborough Wholesales Ltd.
Our Approach
Free Delivery
No Minimum Order
Do not have to buy in bulk
Orders received before noon will be delivered same day
Can order speciality items
We also specialize in exotic fruits,   vegetables and fresh herbs
We source the highest quality fresh fruit, vegetables and herbs. We can offer the most extensive range and volume of products, including rare and exotic lines. With the scale and location of our facilities, along with the relationships we have established over many years as a leader in the industry, allow us to continue providing our customers with the best fruits and vegetables available on the market.